Your Tiki Bar's Best Friend.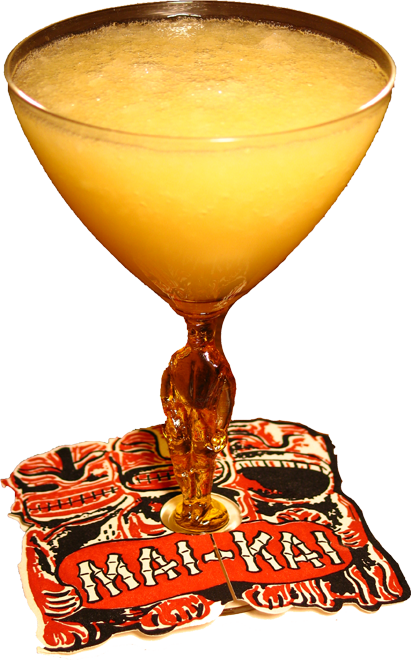 WELCOME TO

THE GROGALIZER.
YOUR TIKI BAR'S BEST FRIEND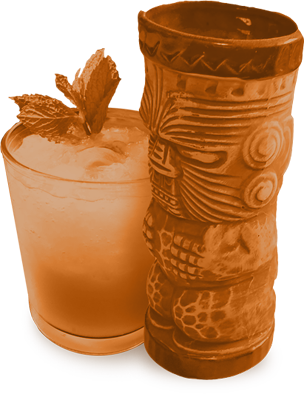 What are you drinking tonight?
The Grogalizer is your key to unlocking the power of the most popular tropical tiki drink recipe books. How many times have you thumbed through them looking for a drink you can make with what is in your bar? Wondered if a recipe is good? Looked for something you never made before? Let The Grogalizer figure all that out for you!
more
What's New?
Welcome to the new and improved Grogalizer 3.0! We've made a lot of updates - most importantly, the site is mobile-friendly now. We'll be making further improvements soon, so keep coming back.